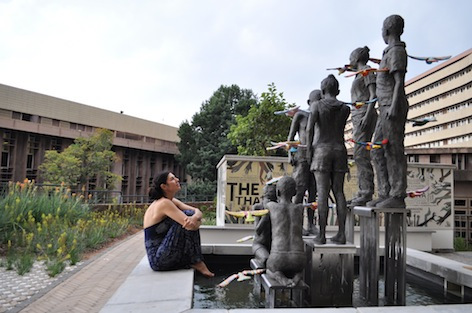 Childrens Memorial Sculpture - UNISA
This is the unfolding of the UNISA HIV and AIDS memorial sculpture recently installed at UNISA in Pretoria. The humble beginings as a scale model that we submitted to the UNISA judging panel, all the way through to the final installation last week (Oct 2014) . The Department of Psychology of Education has been very pro-active in its working into the communities in its surrounds and the sculpture will tell something of the journey of despair and hope that these children face.It has been a very challenging project emotionally, technically and logistically but a great honour and priviledge to be a part of.
the Moment of change..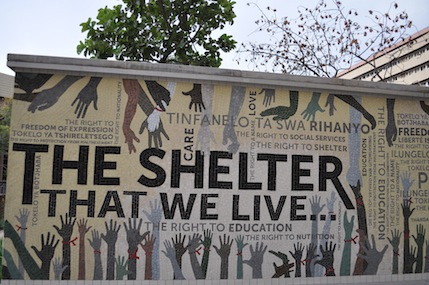 it is in the Shelter of each other that we live
the Doves of hope
where we start is the Beginning of healing
dignity is Restored by those around us
that we may ulimately be Free